Hotel
One night in a double room. 2 breakfasts and 2 green fees 266€ 2 people
One night in a double room. 2 breakfasts, 2 green fees and 2 lunches at the Club House. 316€ for 2 people
One night in a double room plus 2 breakfasts, 2 Golf initiations, 2 lunches at the Club House. 289€ for 2 people.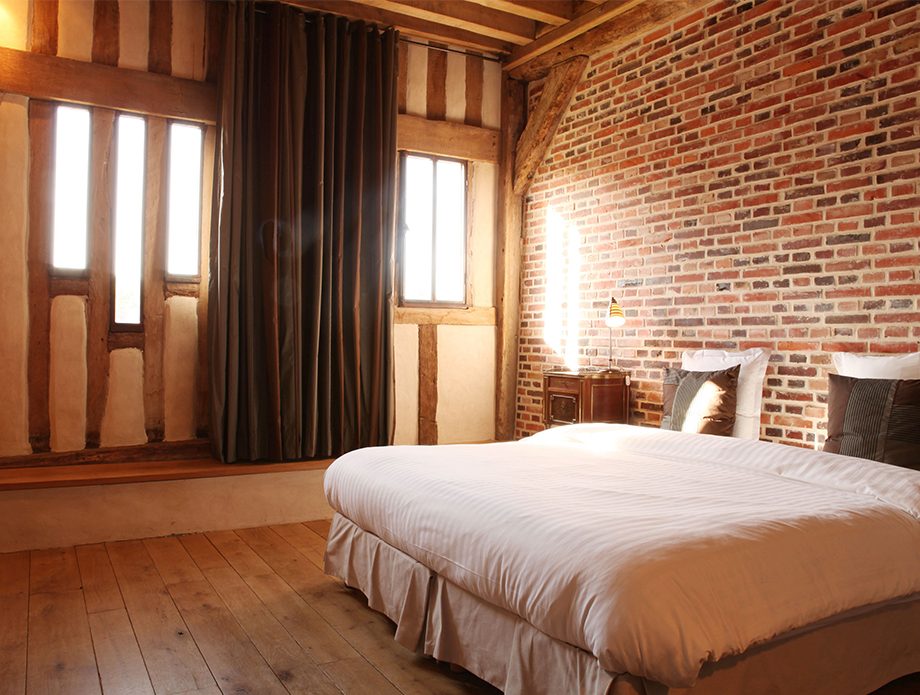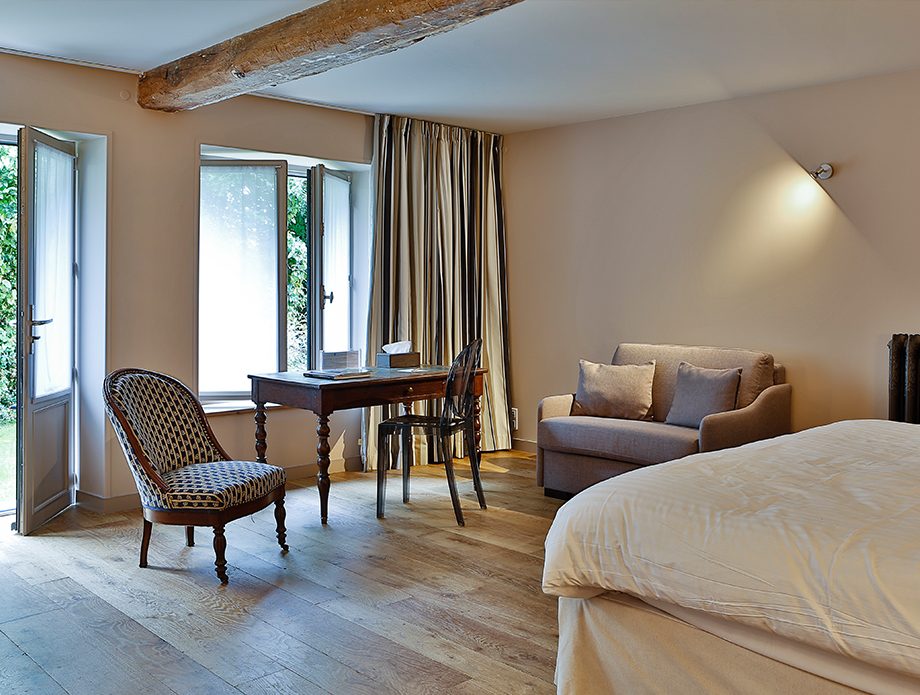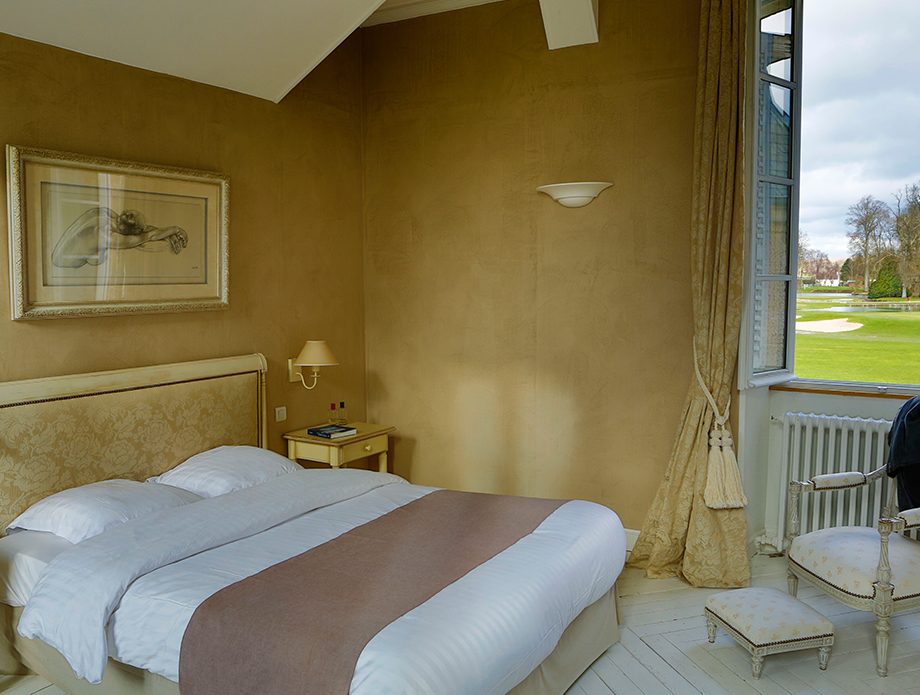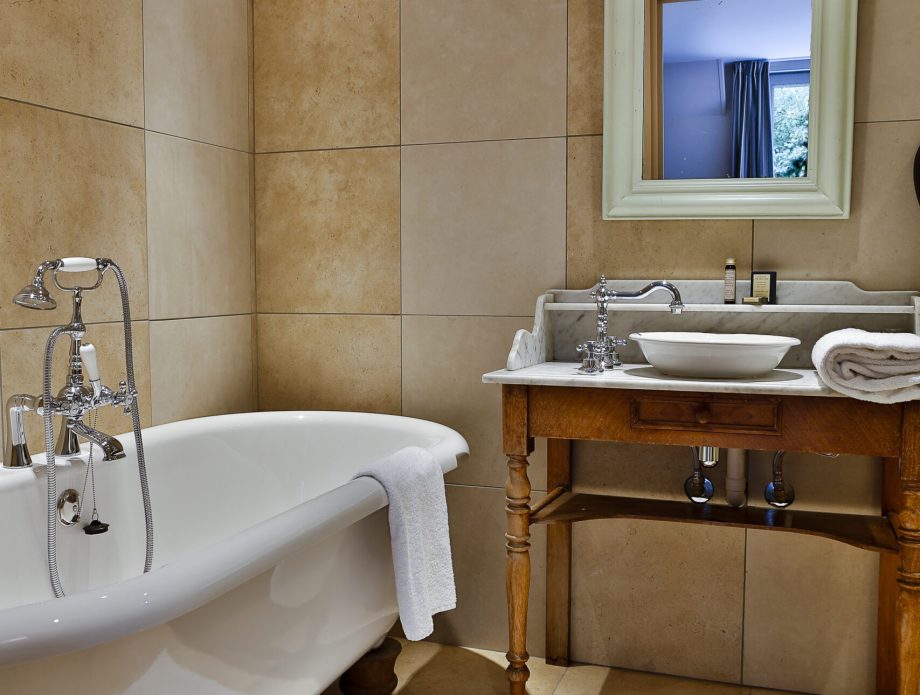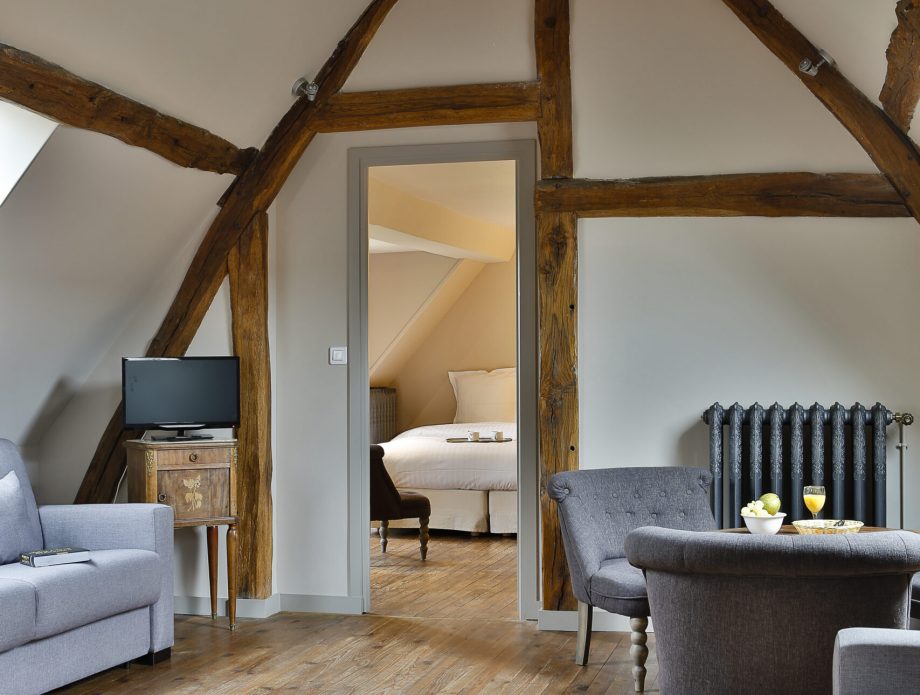 Traditional room
Very comfortable, with simple and refined decoration
Comfort room
A larger area that allows you to better enjoy the living space. Some bathrooms are equipped with Italian-style showers or elegant freestanding bathtubs.
Prestige room
Rooms located at the castle overlooking the golf course.
Breakfast
The continental buffet breakfast: 12€ per person (6€ for children under 12 years old)
Relax and enjoy the benefits of a massage in a setting bathed in greenery.

With a view overlooking the golf course, enjoy a sport session and play tennis on our open-air courts.

Some suggestions: the Museum of Mother of Pearl in Méru, the Gisors castle, Gerberoy (among the most beautiful villages in France) or the Beauvais Cathedral.