Golf lessons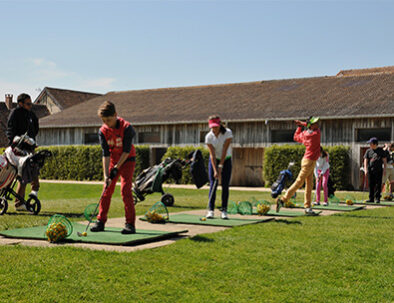 Baptism
Discovery of the equipment of the first technical gestures of golf, etiquette and the course.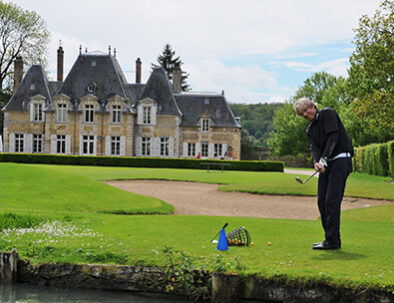 Individual course
Perfect your game with analytical and technical improvements that will help you to progress.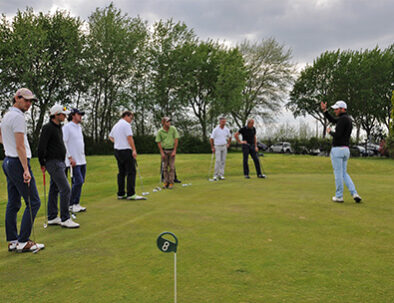 Group lessons
Adapt your session themes to meet your needs.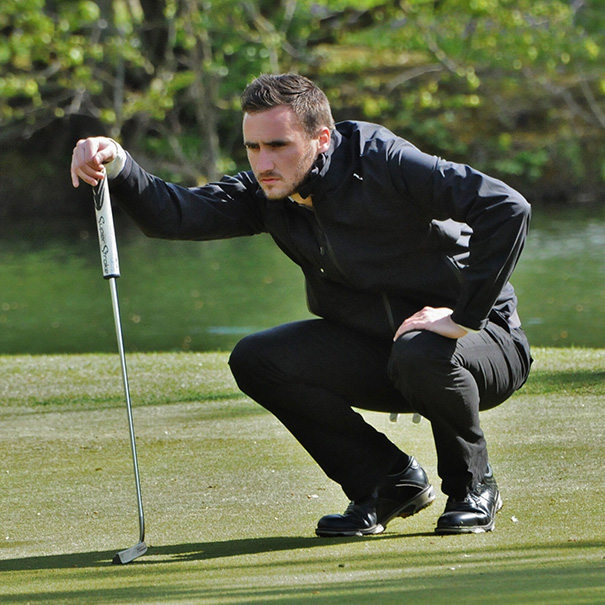 Individual course
Perfect for a technical refresher.
Intensive package
All aspects of the game will be analyzed and corrected.
Beginner Package
Get the Green Card level. It will attest to the level necessary to play on the course.